Heaven and Hell
Producing a full length album all by one self is - like every big creative project - a tour de force of highs and lows. Its constantly switching between Heaven and Hell.
But as things start to fit together in a bigger scheme and as an own sound for the whole album evolves there are far more heavenly hours

And even the bandwidth of the songs seems to reflect it a bit. From sweet and touching to clubby, raw and punchy.
Audio clip: Adobe Flash Player (version 9 or above) is required to play this audio clip. You also need to have JavaScript enabled in your browser.
"Unknown Place" snippet, work in progress, Vocals by Linn Meisner, Cello by Beate Wolff (who perform wonderful and interesting acoustic live music as "Fallinn Wolff"   http://www.facebook.com/fallinnwolff)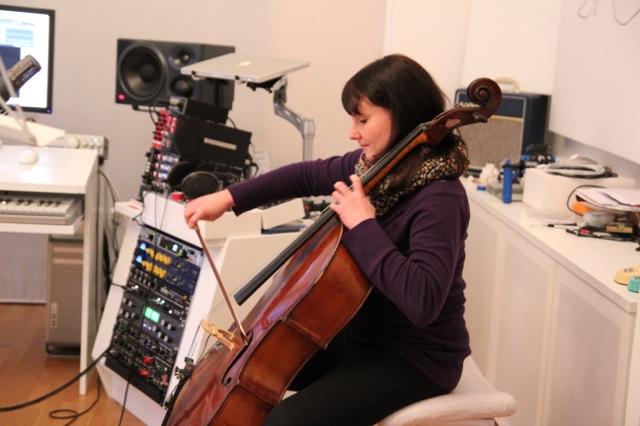 And a new snippet of some harder stuff:
Audio clip: Adobe Flash Player (version 9 or above) is required to play this audio clip. You also need to have JavaScript enabled in your browser.
…and back to work