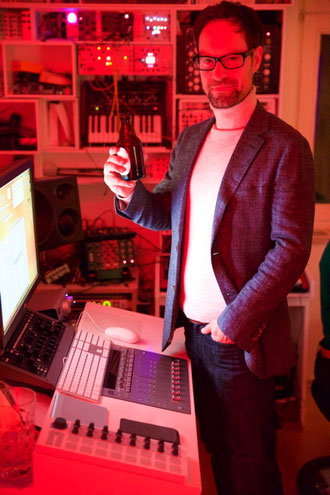 A happy new year 2016 to all of you! Cheers!
Even yesterday was half a working day… the upcoming album… still so much i want to try… production deadline is in ten days… try to post more work in progress next week… need a rest today 
Values are the foundation of society.